Our Extensive Print Product Portfolio.
Select from the samples below for further detail.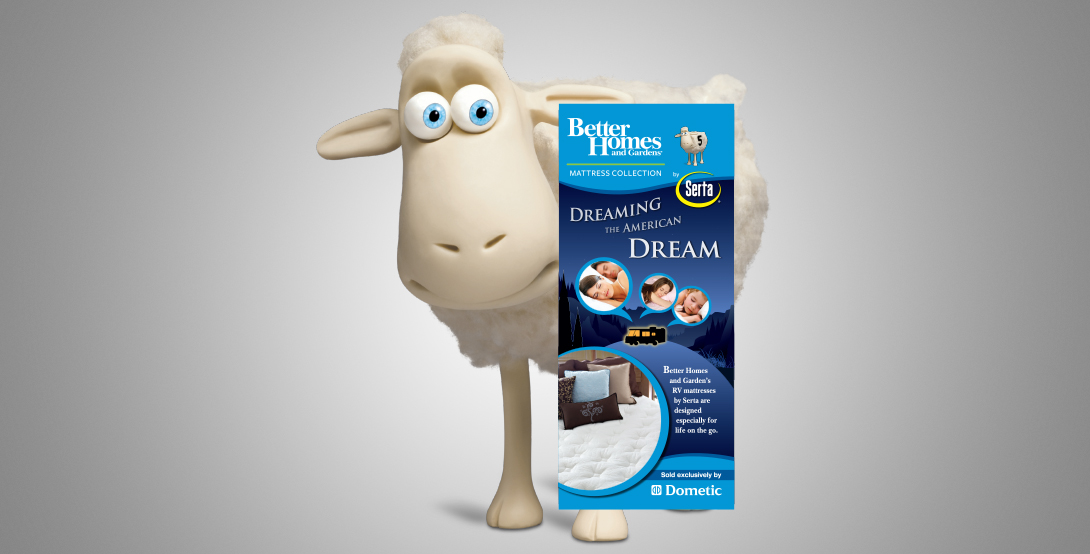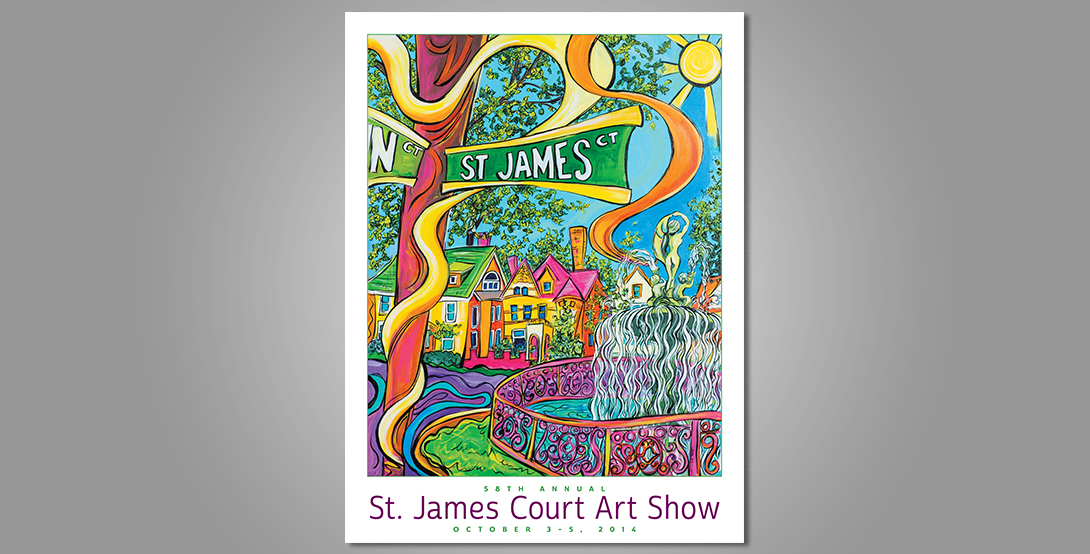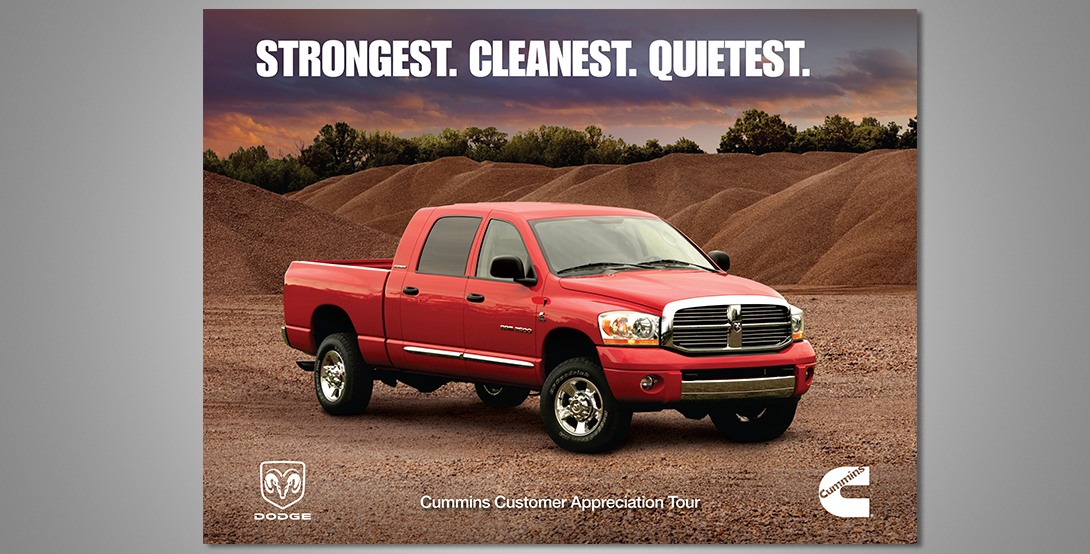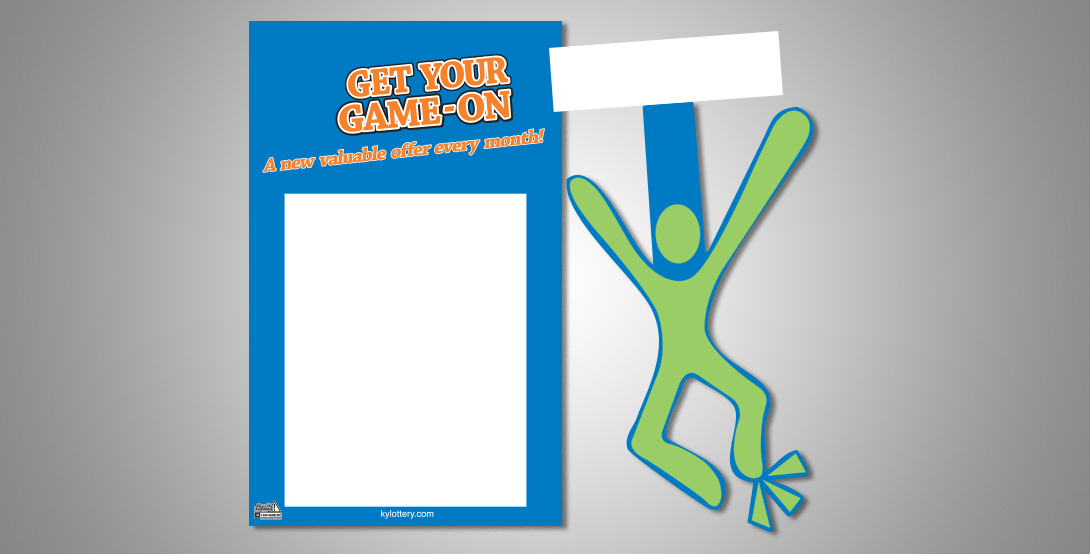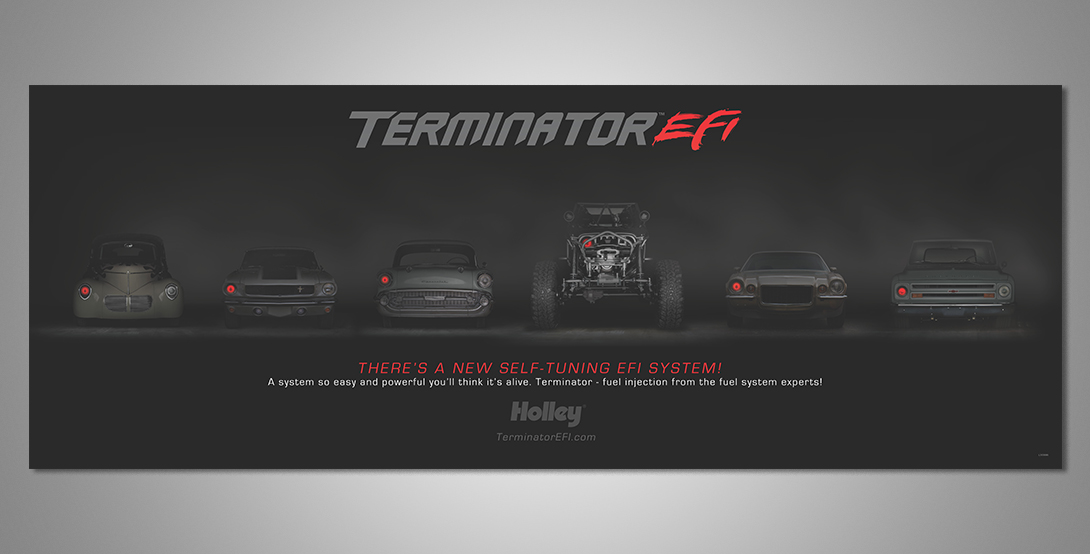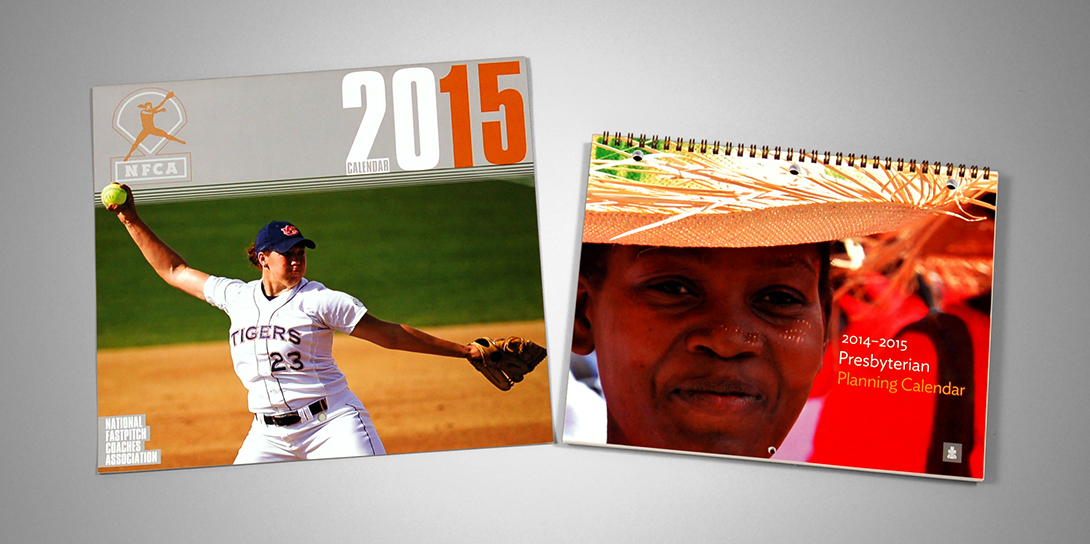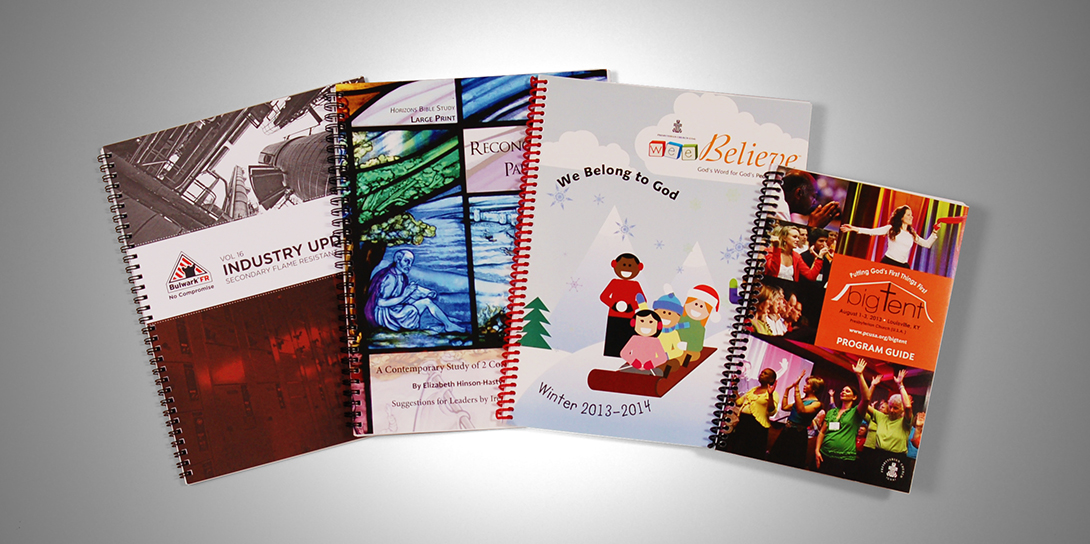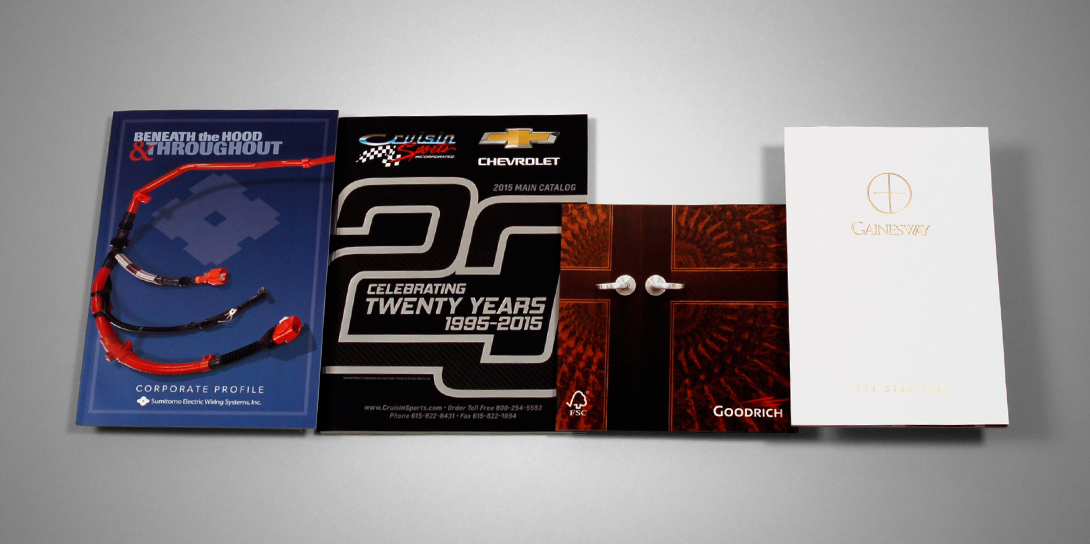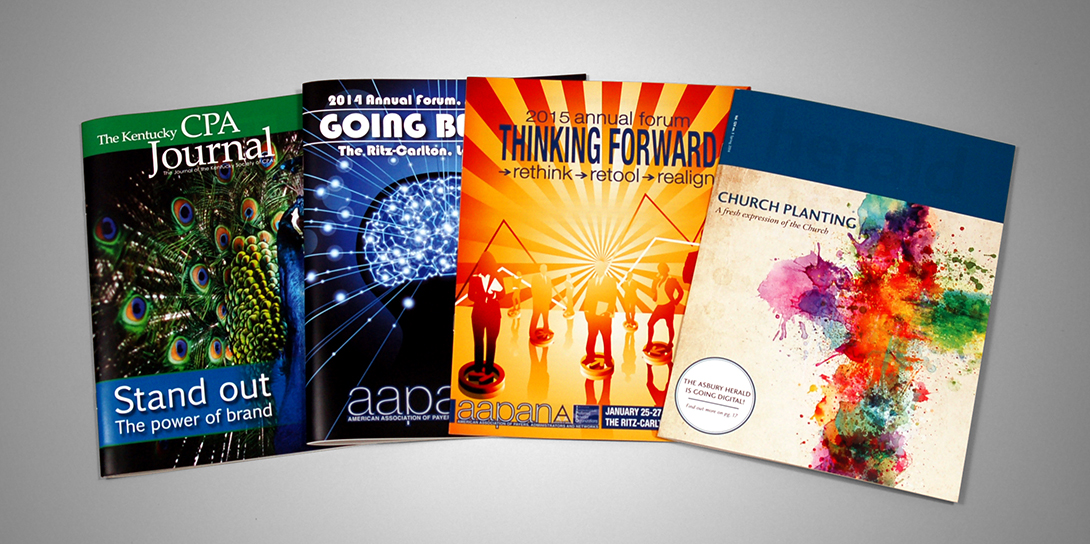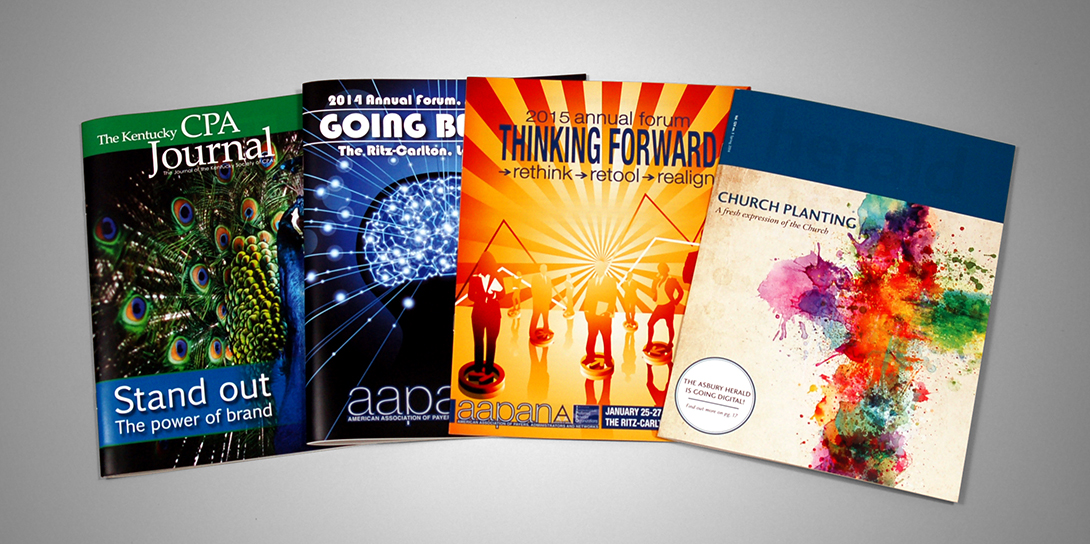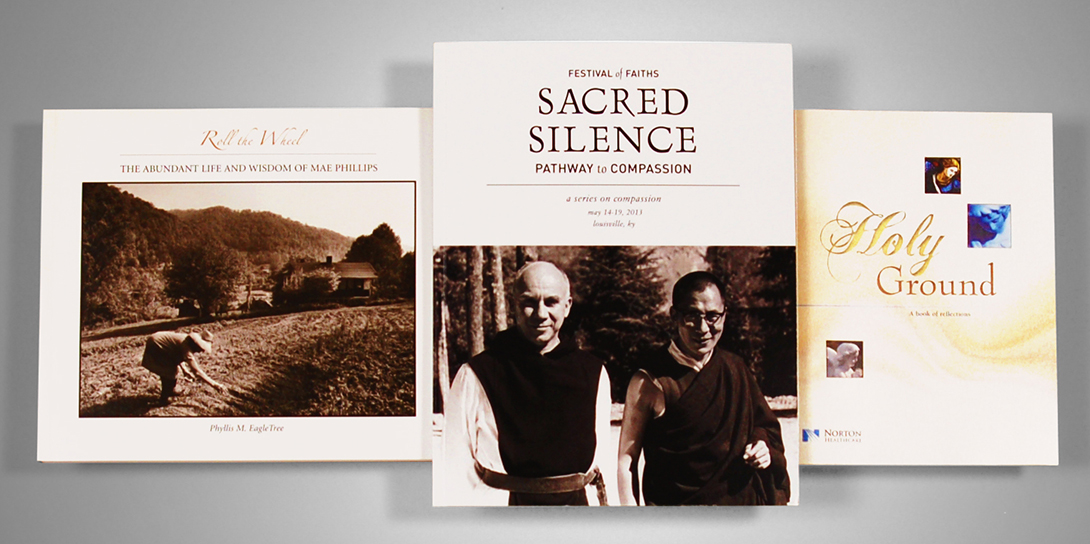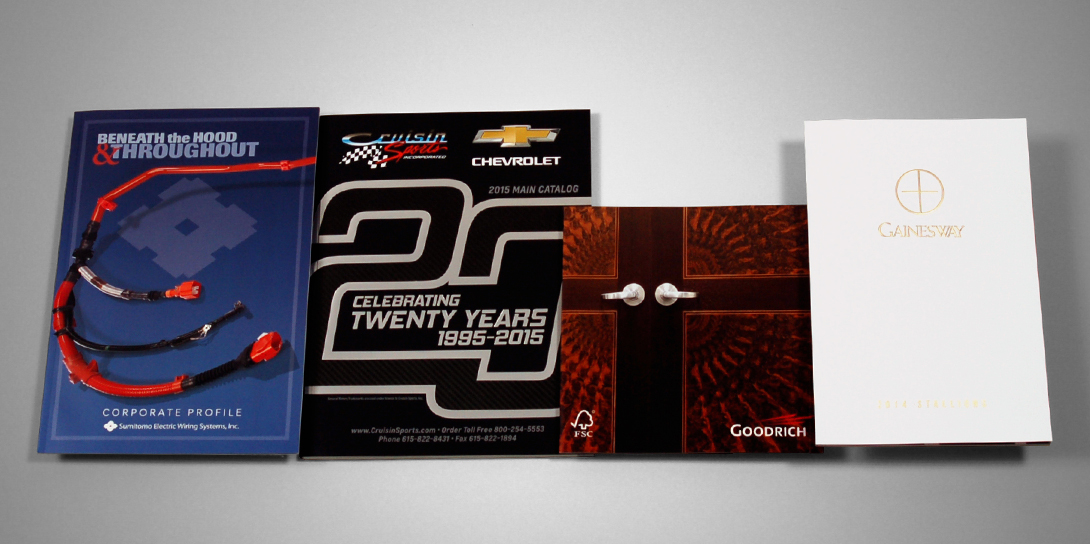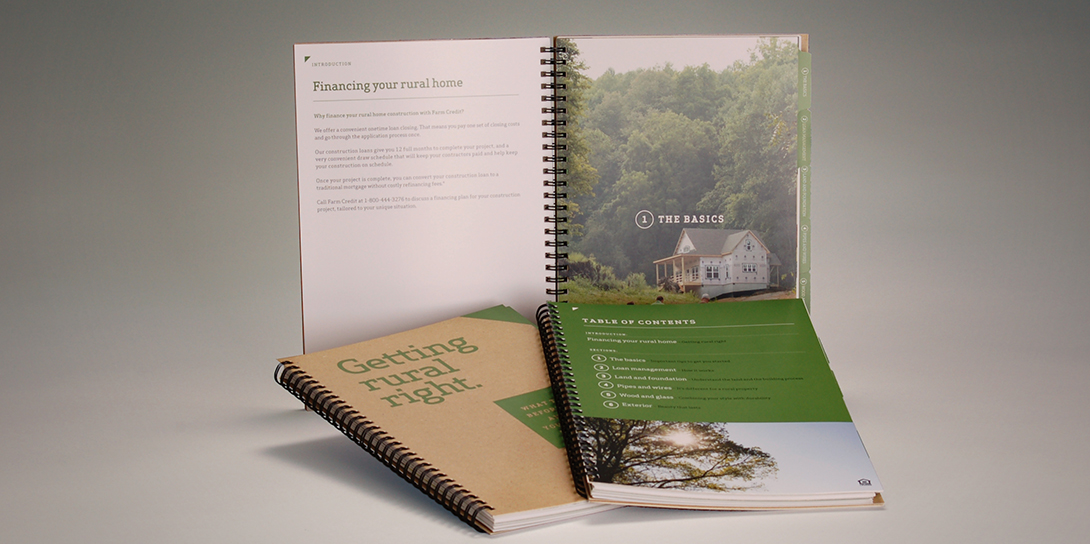 As a Merrick customer for over ten years, I can say with absolute confidence that they deliver a high-quality product, on time and with a customer service level that I expect – in fact, over and above! My business model is complex with a lot of moving parts, and I can count on Merrick 100% to get me what I need, when I need it! I wish all my vendors were this good!
We chose Merrick Printing based on one criteria only and that is quality. They simply are the best at reproducing the amazing artwork that we have in our magazine. They were also competitively priced. Quality printing at a reasonable price, how could we resist.
Merrick Printing has been a supplier of mine for over 25 years and they have always provided a sincere interest in helping us to achieve our goals. We have a wide array of products that support our customers, and Merrick has played a significant role (from print to information management, and more) in helping us through varied processes…from product inception to customer orders. We are proud to have Merrick Printing as a partner.
Metal Sales and The Merrick Printing Company have been working together for over 20 years. They have always provided us with quality print materials, expert advice and outstanding service. Metal Sales not only relies on them for printing our catalog of over 150 unique items but also for our branch fulfillment program. I would recommend them to anyone.